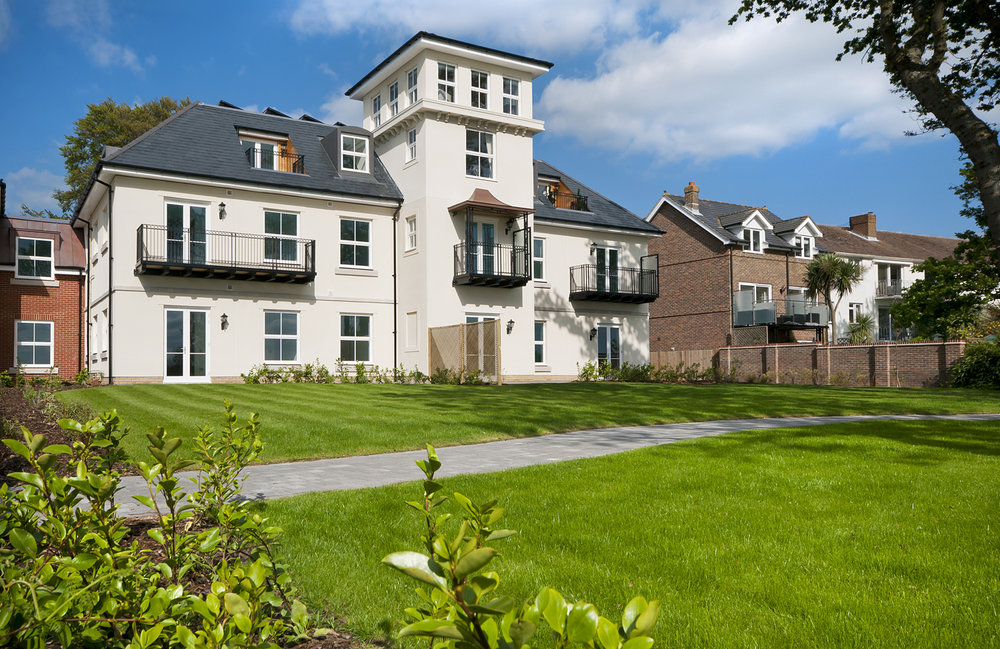 Extensive experience in providing high quality images for all aspects of interior and exterior photography – Architecture, Construction, Office Complexes, Museums, Hotels, Restaurants, Retirement Homes and Apartments, Universities, Car Dealerships, Interior Lighting Projects, and night-time photography.
Eastleigh College, Hampshire
Photography undertaken to feature new external translucent wall cladding.
Southampton General Hospital
External and internal photography of the newly constructed entrance, reception, and retail outlets at Southampton General Hospital.
Admirals Quays, Ocean Village, Southampton
Photography of show apartment and facilities at Admirals Quays warefront development, Southampton.
New Multi-Storey Car Park, University Hospital, Southampton
New Multi-Storey Car Park at Yeovil Hospital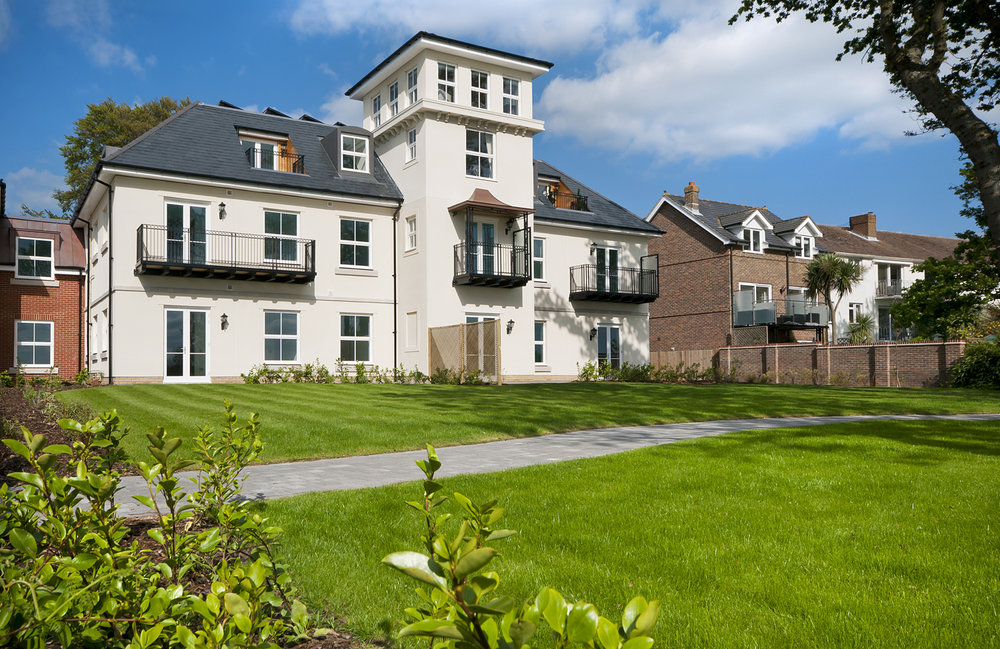 National Motor Museum, Beaulieu
Internal photography taken to showcase the new interior exhibition lighting at the museum.
London Museum of Water and Steam
Photography commissioned by the manufacturer of the new walkways and balustrades installed at the museum.
Tower Bridge Pump Room
Photography of the new interior lighting sytem in the pump and engine rooms.
Photography for Regent Street Lighting Project
External Lighting Project, Sofitel, St James, London
Night photography taken to showcase the hotel's new exterior lighting.