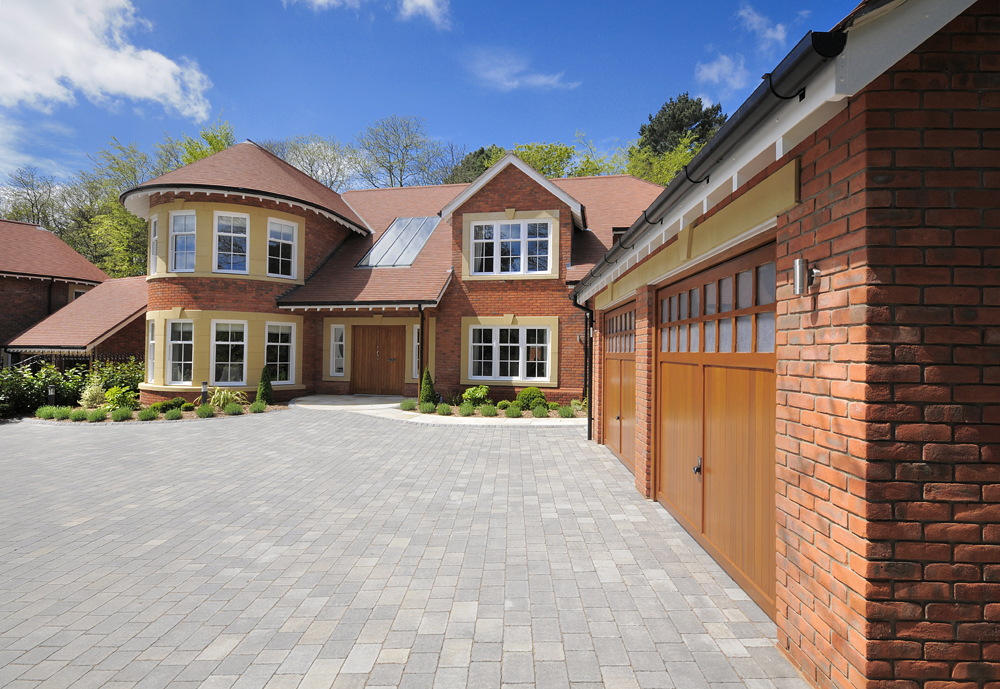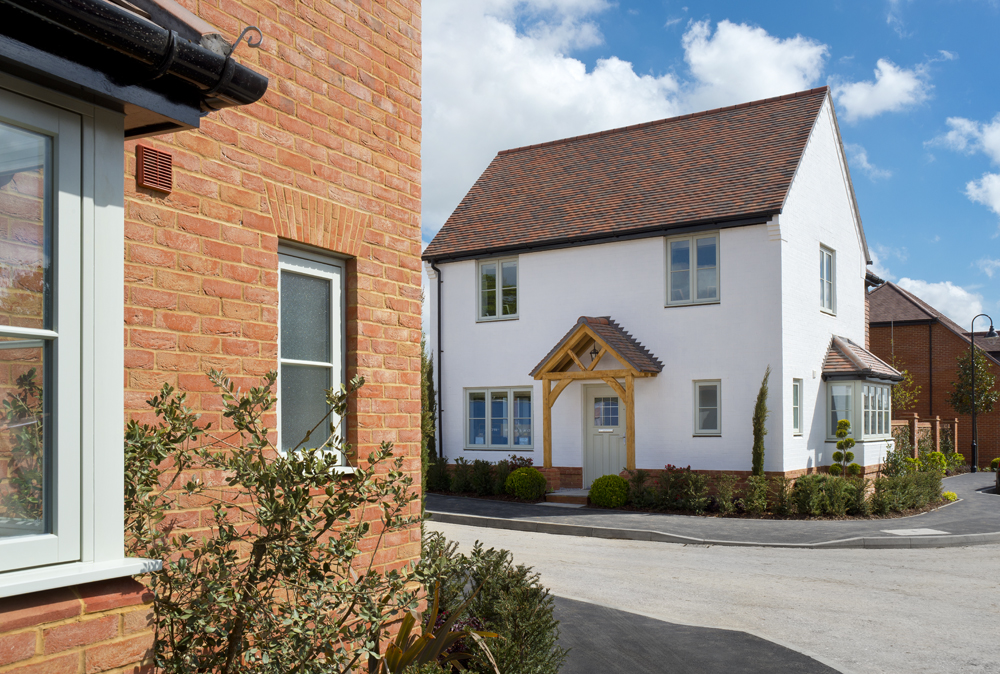 Property and New Build Homes Photography
Southampton based Chris Knox Photography, with many years of experience, provides a quality photographic service for property and housing developers in both the private sector and social housing, covering Hampshire, Dorset and West Sussex.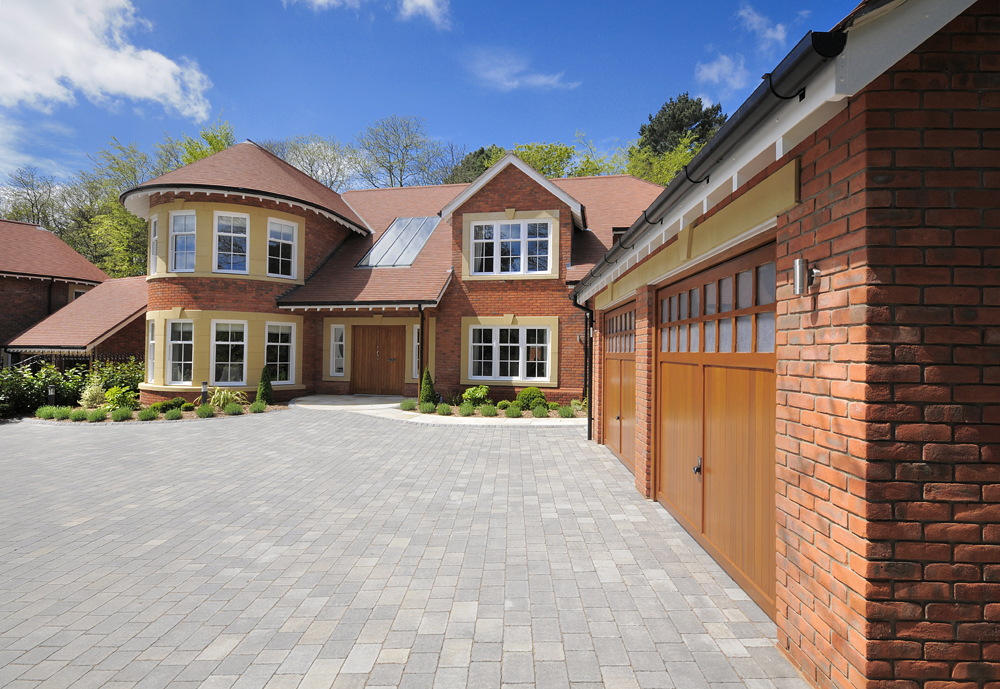 Photographing new housing developments can often come with it's own set of challenges.
There is usually a very small window between the properties being finished, or nearly finished, and being occupied. Then naturally, you always want decent weather. Roads may be muddy, newly laid turf may not look it's best, service cables poking out here and there, and more. So lots of fun time spent in editing.